Vancouver Door Info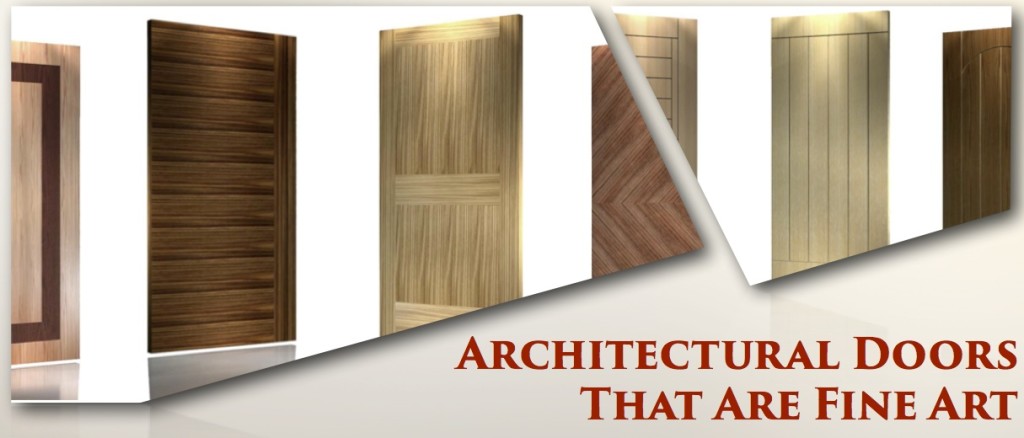 Thank you for your interest in finding out more about creating doors that are fine art. Below is information on inlays, quirks/grooves and sketch face doors. 
Make sure to check out the blog posts for other information about veneers, machining, color matching and more.
There are a multitude of options available for designer doors that can be configured in unlimited combinations to meet the desired appearance. Our goal is to produce an aesthetically appealing door but to also maintain the integrity in the construction that assures your door will last for a long time. Most of these doors can be produced in accordance with most fire rating and LEED applications but depending on the materials being used there may be restrictions.
The following examples are just a sample of the possibilities that can be achieved in producing a designer door to specification.
---
Inlays
Inlays can be produced in many configurations with various materials such as wood, metal and/or laminates.
Sketch Face
Sketch face doors are produced when veneers are laid out in a specific pattern on the skin backer. The veneers can be book, slip or random match and can be mixed with different species for the perfect contrast.
Quirks
Quirks (grooves) are cut into the face in any symmetrical, non symmetrical circular, straight or diagonal pattern.